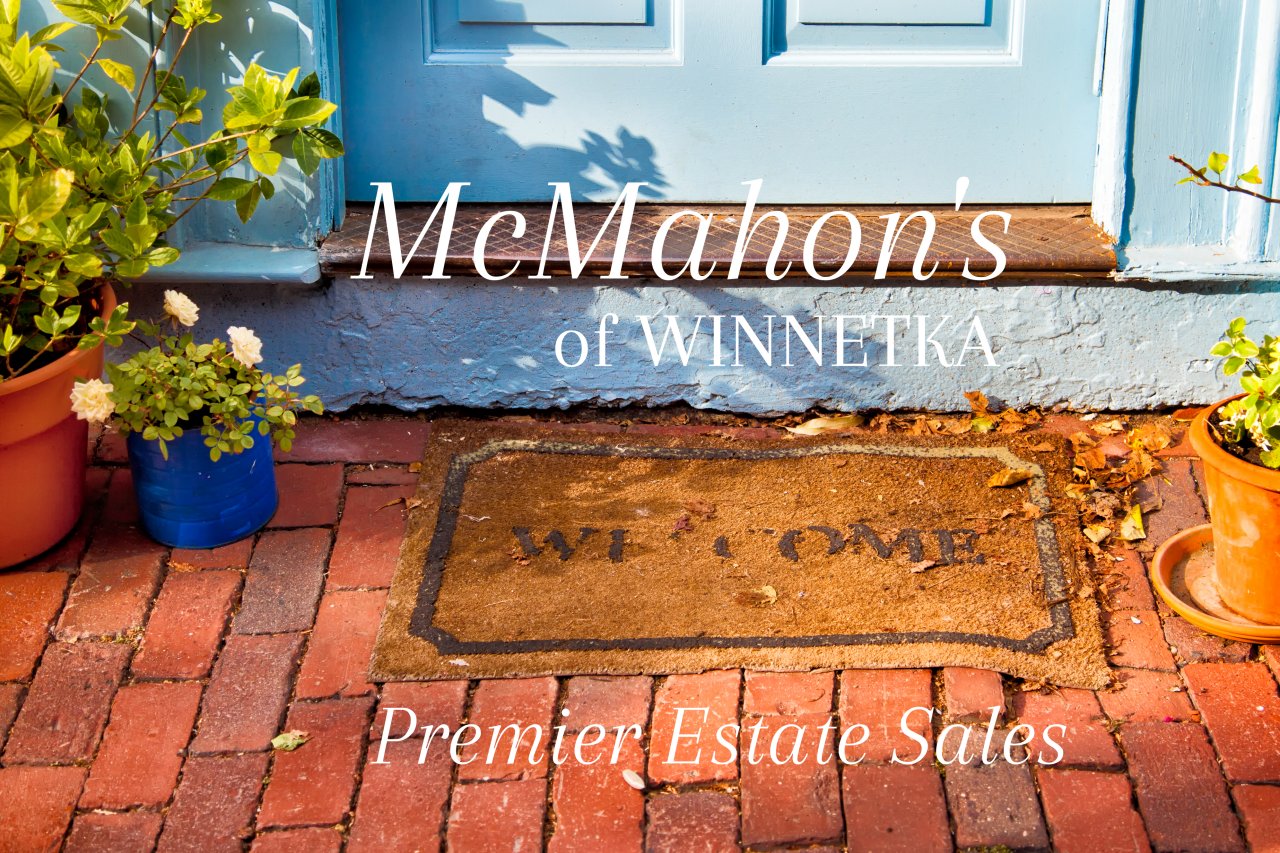 MCMAHON'S OF WINNETKA has been providing the finest estate and house sale services since 1977. This family owned company has the expertise and understanding to guide you through every facet of this unique experience. With our accurate appraisals, effective marketing, and experienced staff, McMahon's of Winnetka offers the personal service and attention to detail that insures successful and profitable sales.
Conducted Sale Services McMahon's of Winnetka estate and house sale services include:
Complimentary consultations.
Expert appraisals. We thoroughly research all sale items and provide specialty appraisals as needed.
Organization and set up of the sale. We pride ourselves on creating an atmosphere that enhances the items for sale and offers a pleasant organized environment for our customers.
Providing an experienced, professional sales staff and appropriate security.
Comprehensive advertising in print media and on the Internet.
Internet sales services.
Arranging and overseeing the distribution of sold items.
Organizing the distribution or disposal of unsold items.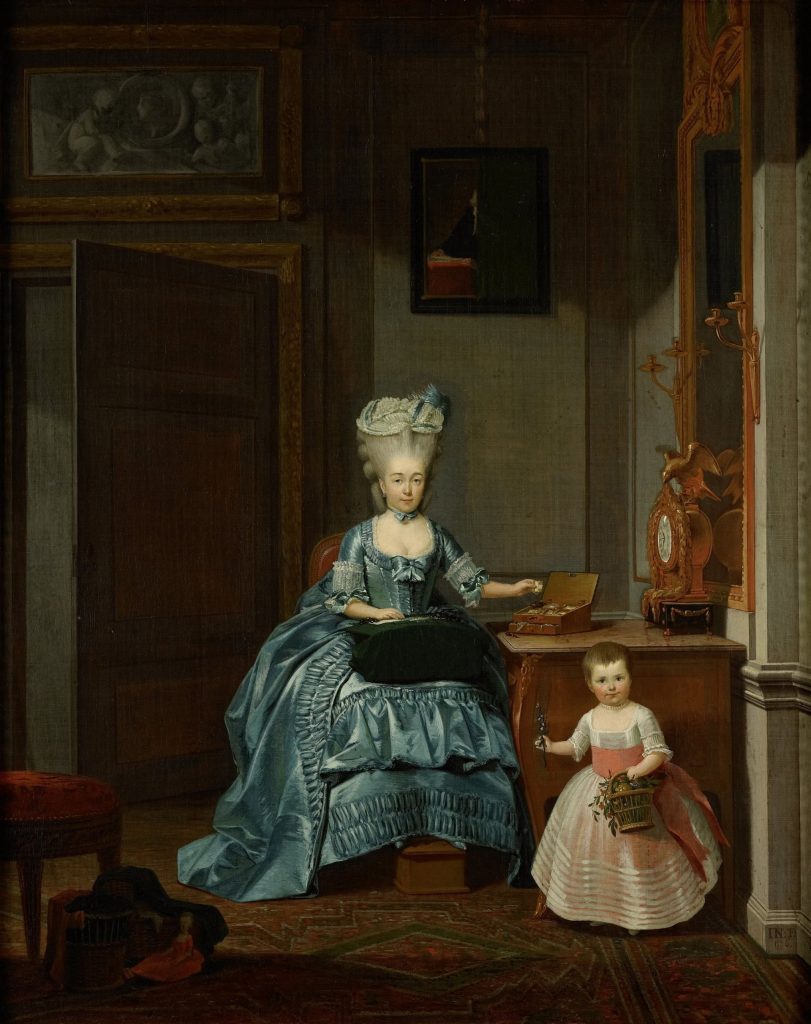 About Us
Mary McMahon As founding partner of McMahon's of Winnetka, Mary has set the highest standard for estate sale services on the North Shore and in greater Chicago for over thirty years. Mary has overseen hundreds of conducted sales, drawing on her wealth of experience to provide clients with the unique perspective, clear insight and responsiveness which have become the hallmark of her company.
Mary Beth McMahon Since joining McMahon's of Winnetka in 1994, Mary Beth has successfully completed courses in antique and residential contents identification and valuation as well as appraisal theory, principles, and methodology. As head of research for McMahon's of Winnetka, Mary Beth maintains a comprehensive knowledge of current market trends, utilizing state-of-the-art investigative tools to establish accurate market values for personal property.
This mother and daughter team, together with a conscientious and committed staff, provides exceptional service, making McMahon's of Winnetka one of the most sought after estate sale companies in the region.